Hello world!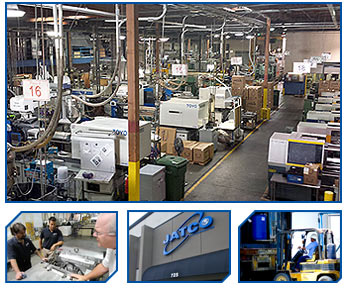 Full Services – Comprehensive offerings include product design, engineering, tooling, molding, die casting, metal stamping, assembly, painting, packaging, warehousing, distribution and more.
Expertise and Vision – Old world craftsmanship is combined with cutting-edge technology and a passion to solve your toughest manufacturing challenges.
Educated Service Team– Every employee of Jatco has up to the minute project information and a drive to help you succeed. Our team members aren't only trained in doing one part well, they are trained in understanding the main-goal of each clients projects. We operate 24 hours a day, 7 days a week on two continents.
Efficient Market Deployment – Our experience, modern facilities, cutting-edge technology and superior transportation add up to faster product delivery.